Articles: Learning Design and Development
A collection of resources and articles on Learning Design and Develpment
The sudden closure of universities and schools across the globe has created a demand in delivering educational content online. The Open University has long been a front-runner in distance learning, specifically online. Did you also know that we provide FREE content on...
read more
Due to the outbreak of Covid-19, educational institutions, including Universities, were closed to prevent the spread of the virus. As soon as World Health Organization announced it as a Pandemic, the authorities at HEC held a meeting of the Vice-Chancellor Committee...
read more
Most Australian universities are moving courses online to prevent the potential spread of COVID-19. This includes lectures and tutorials, which will likely be delivered via the university learning management systems such as Moodle or Blackboard. Some students believe...
read more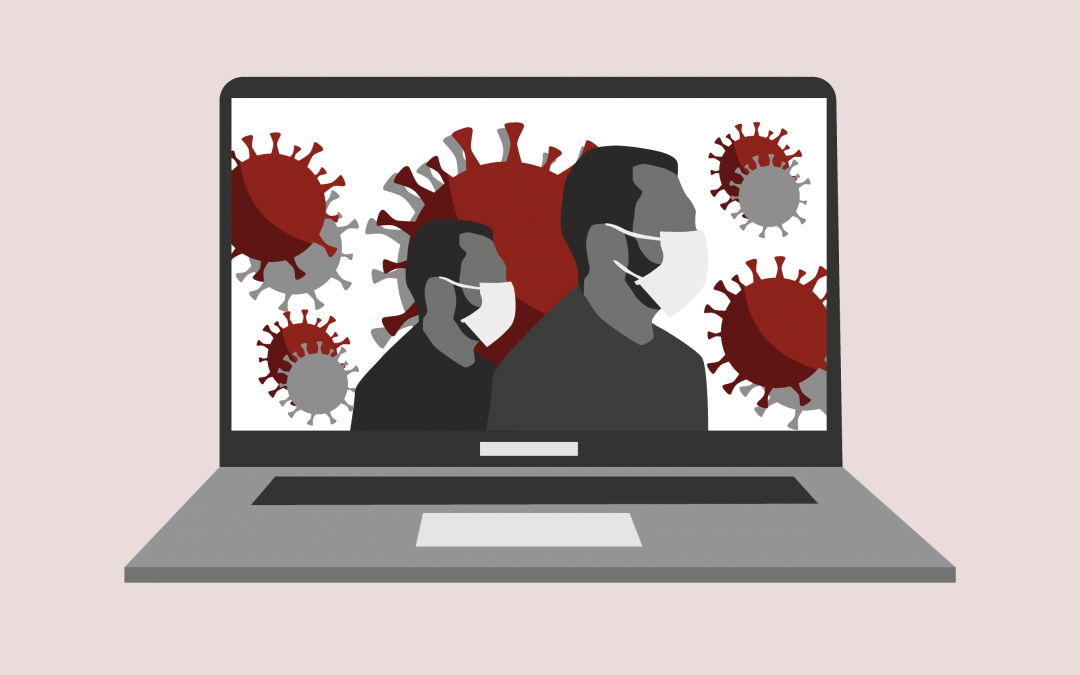 Clarion staff members reached out to professors to gauge how different departments will operate amidst the recent announcement of a two-week online education period. By Zach Walker Leigh Anne Adams – Theatre Adams mentioned that Broadway shows will most likely be...
read more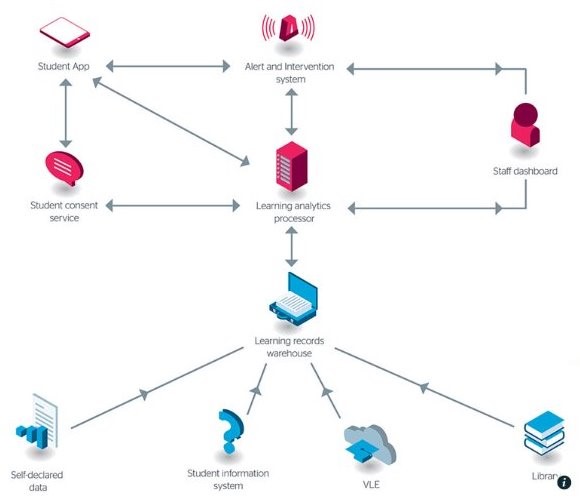 Use and impact of learning analytics (1) Improving the quality of teaching Analytics have been used to improve teaching:- Analytics can be used by lecturers and tutors to monitor the performance of their students while the module is taking place; they can then adapt...
read more
No Results Found
The page you requested could not be found. Try refining your search, or use the navigation above to locate the post.