With over 20 years involved with Education and Instructional Design, we can help you take your existing face to face course and convert this into responsive, dynamic and pedagogically sound content.
Converting face to face learning into elearning is not just a matter of placing your existing resources online, this just creates an electronic version of existing content, this method is know to produce the least engaging method of online learning. We are experienced in Learning  Theory and Instructional Design, using ADDIE, Gagnes, Blooms Taxonomy among others, helping us to create dynamic, responsive, adaptive and meaningful online learning provision.
Storyboarding
Structure your course using sound pedagogy to facilitate the best possible learning.
Scenarios
Create scenario based learning, elicit real live context and encourage application of knowledge.
Content
Transcribe your text based script into visual, media rich, interactive elements.
Assessment
Create appropriate assessment methods to capture depth of learning based against objectives.
Activities
Design activities to complement your learning objectives and make a course dynamic.
Adaptive
Design content that takes into account learning styles, making the course adaptive to requirements.
 No boundaries
Expand teaching beyond the confines of your classroom, 24/7 access, anywhere anytime any place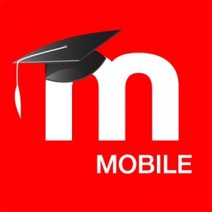 Saves time
Course create can be implemented and rolled out quicker and at less cost.
Teaching and Learning
Expand on the ways you can teach and how students can access and learn content.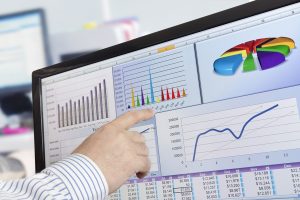 Assess, Track and Feedback
Assess your students online using quizzes, assignments, peer reviews etc. Give feedback instantly for formative or summative assessment and track and share their progress.