Moodle
Open source, software Learning Management System, running on PHP. With customizable management features, it is used to create private websites with online courses for educators and trainers to achieve learning goals
LearnDash
A featured-packed LMS without all of the clunky set-up. Easily create and sell courses, deliver quizzes, award certificates, and download user reports
WordPress LMS
Learning Management System for WordPress. … It is suitable for Educational Training Centres, Corporate trainings, Coaching centres, Course tutors, College, Academy, University, School and MOOC platform.
Mahara
Mahara is a fully featured electronic portfolio, weblog, CV builder and social networking system, provides the tools to set up a personal learning and development environment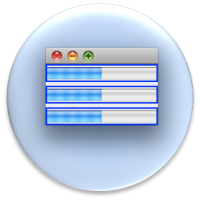 Hosting Provision
We can set up your domain, securely host, initiate your site and provide backups and security.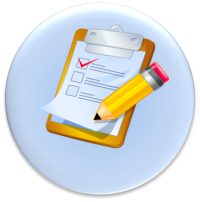 Design and Theming
Band and design your site to your specific requirements.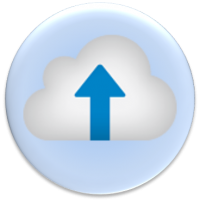 Plugins & Functionality
Provide additional functionality by adding plugins.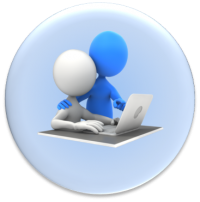 Training and Support
We can provide face to face or online training helping you get up to speed effciently.
MJR Learning Consultancy Ltd believe in creating the right solution that fits the business or educational need. There is no one solution that will fit everyone; particularly with learning as every student is different and every tutor is different.
So whether you have an LMS  and require branding, theme change, plugin functionality or you don't have an LMS we can help you with your elearning content provision.
Talk to a consultant