Moodle
Take the hassle and time out creating a Learning Management System if you are an Individual or multi-class School or College. Here at MJR Learning Consultancy  we can have your modern Learning Management System up and running within days.
We offer a one step simple plan including Cloud Hosting, and the set up of a dynamic, flexible and scalable Learning Management System using the most up to date version of Moodle. The plan comes with the latest version of the e-learning installed and ready for use. All coming with a backup guarantee and 99.9% server uptime and support service.
In addition to the standard features we also install the latest recommend Plugins that will give you extra functionality need to create a dynamic and robust Learning Management Site.
*New Service: Analytics*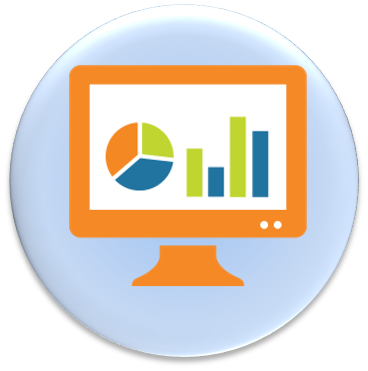 A vital function now for online training, and education is the ability to track and analyse real time date.
This data can be fedback by teachers to modify a students learning path and provide corrective measures.
Create reports, analyse attendance, course completion, content covered, quizzes taken and much more…..
Moodle LMS
As well as the Standard Moodle Setup with Cloud Hosting we will add a Personalised Name text name to your site, add a Logo, add a Moodle theme from a responsive and mobile option.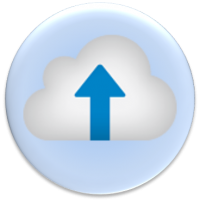 Live Class
Live teaching through real time communication and teaching tools including face to face, virtual classroom.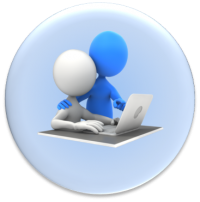 Checklist
A checklist can be created by a teacher (or generated from the activities in a course) and then the students or teachers can check-off each item as they are completed.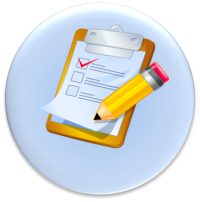 Level Up
Engage your students! Gamify your students' learning experience by allowing them to level up in their courses.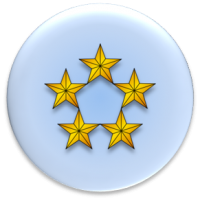 Certification and Badges
The dynamic generation of certificates and badges based on predefined conditions set by the teacher.