A collection of resources and articles on Learning Management Systems
Middle East online education & e-learning market is segmented into technology type such as learning management system (technology), mobile e-learning technology, virtual classroom technology and podcast technology. Among these segments, learning management system...
read more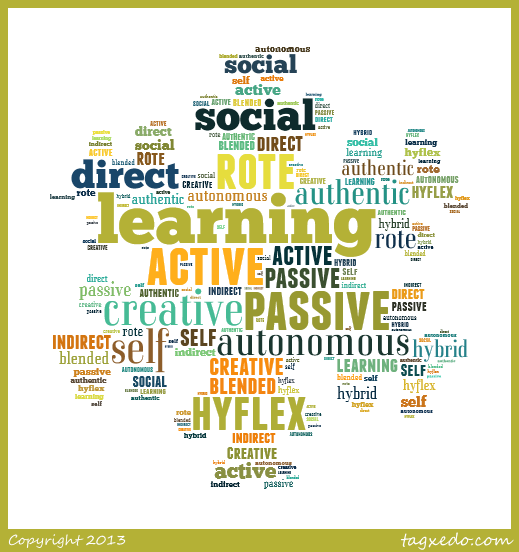 Digital Success Overview Last month, McGraw-Hill Education released the findings of its 2016 Digital Study Trends Survey, the latest edition of an annual report that looks at how college students use digital learning technology. The study confirmed a trend that we've...
read more
Welcome to MJR Learning Consultancy Ltd. New Branding On 2 November 2016, E-TeachUK Ltd changed its name to MJR Learning Consultancy Ltd. This is in recognition of a greater demand for providing Learning Consultancy services to our clients. With over 20 years'...
read more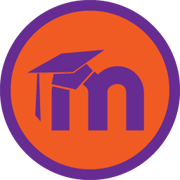 Moodle:- Conditions and Restrictions: Advanced Course Setup This is the case study of two self-paced courses with personalized learning paths. Grade conditions, group and grade restrictions implied in two...
read more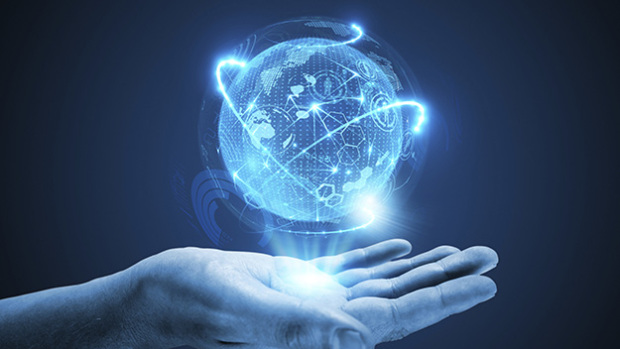 Mistakes eLearning Professional Should Avoid When Selecting A New Learning Management System Does it offer the reporting features I need? Will it be compatible with my third-party eLearning authoring tools? Can it keep my data safe and secure? Weighing your needs...
read more