About Us
M.J.R Learning Consultancy Ltd are a specialist provider of Learning Management Systems. Our expertise is based on 20 years teaching of which 10 of those was as e-learning innovator and champion in a UK Technical College. We have successfully introduced Learning Management Systems to educational and corporate environments both nationally and internationally, which have resulted in a tangible increase in student learning success rates.
Our Expertise
Get the best out of your Learning Management System

Review of your online learning needs. Advice on setting up or use Learning Management System.

A vital function now for online training and education is the ability to track and analyse real time data.

Extensive experience and knowledge to create a LMS that is easy to use, manage and monitor.

Curriculum and course design guidance on putting together an online course.

MJR Learning Consultancy specialise in making adaptive learning a key element of your LMS..
Our Valued Clients
from the education, training and corporate environments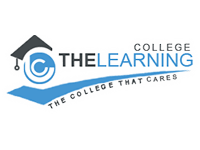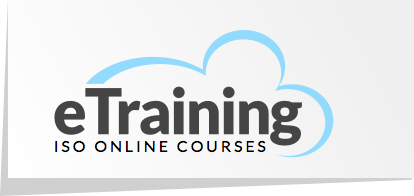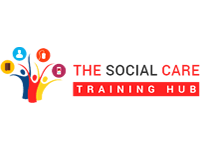 Our Specialism "Adaptive Learning"
Our aim is to use data and analytics to empower establishments, administrator, educators and students with the knowledge and information needed to create an optimal personalised learning path so they can achieve a successful outcome.
Adaptive Learning Management Systems
Impacts of Adaptive Learning, Gamification and Engaging  use of Learning Management Systems
Voluntary Engagement increased to
Course Completion increased to
From Our Blog
Happenings and News about Learning Management Systems
Contact Us
Our details and phone numbers