Educational Consultancy, Strategy and Support.
The unique aspect of MJR Learning Consultancy Ltd, is that not only can we provide you with a start to end product design, development and implementation but with over 20 years of experience in Education and working with e-learning technology we can offer a strategic implementation plan.
We have the expertise to help you design a single course up to full Degree programme design, we have all the skills you require for both small and large projects. We can assist with strategy, change management and how to implement technology-enhanced learning using a variety of tools and software.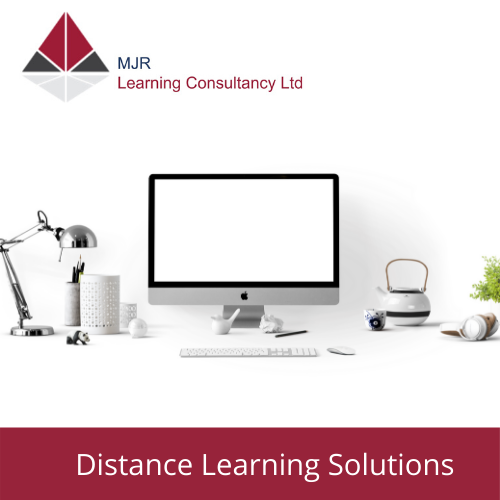 Review of provision
We can review your current online learning provision and identify how to improve engagement, uptake, success and student experience among other aspects.
Technology Enhanced Learning
Present you with new approaches to learning design using a variety of learning technology.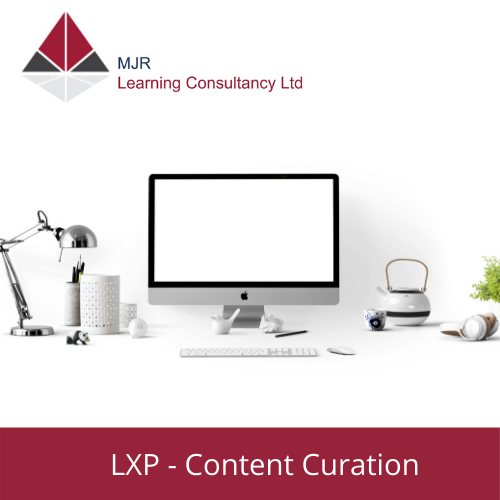 Best Practice
We can identify areas of good practice and help you to implement good practice across staff training, professional development and academic provision.
Realise Potential
WE can help you realise the potential of technology in education.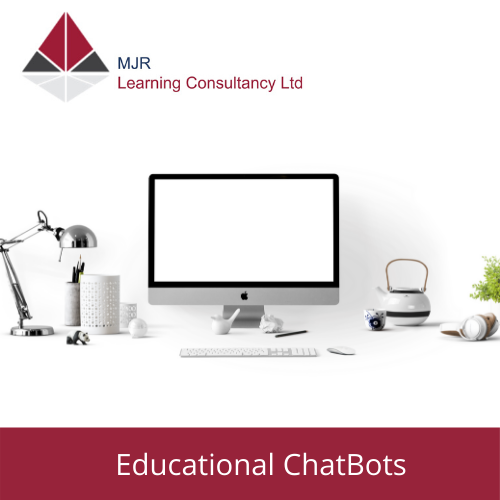 Adaptive Learning
We can help you to implement and adaptive learning provision, by giving you guidance in adaptive learning options and linked to learning analytics.
Pedagogical Understanding
We can help you to enable learning, teaching and assessment to take place
For a free initial chat contact us via email or phone and make the first moving into having a dynamic online learning environment at the fraction of the cost of a propriety LMS.
We can design, develop and implement a Learning Management Systems bespoke to your needs, and devise an education strategy to make sure you and your staff get the best out of online learning.
Mark did a great job with comprehensive information related to the needs we had.
Excellent recommendations…