Website Design and Development
E-TeachUK now have access and affiliation status with a dedicated development company . Enabling us to expand our portfolio into general Website Development and Design. Android Apps develops. IOS developments and e-commerce.
We can create  a range of affordable, professional websites for individuals wanting to promote a business, a charity or just a personal website.
We can also create bespoke business and e-commerce sites for small, medium and corporate businesses.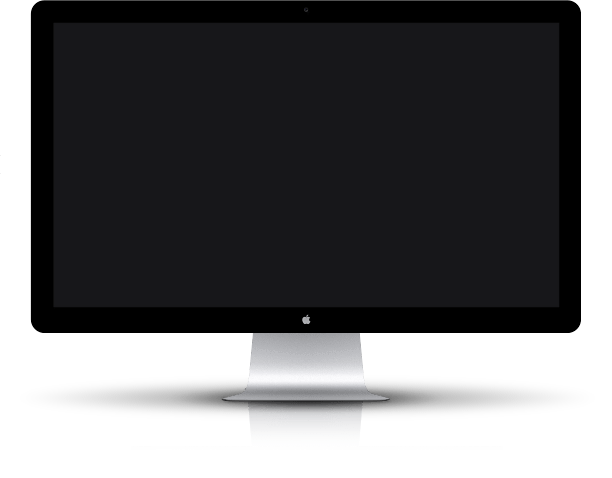 WEBSITE DESIGN INCLUDES:-
Eye catching designs.
We satisfy all your web design project requirements.
 100% original, responsive.
User friendly,
Easy to navigate,
fast,
affordable websites
 SEO

WEB DEVELOPMENT SERVICES INCLUDE:
CMS Website Solutions.
Custom web development.
SaaS product development.
E-Commerce portals.
Mobile Responsive.