What is Moodle…….
Moodle is a learning platform designed to provide educators, administrators and learners with a single robust, secure and integrated system to create personalised learning environments.
Moodle is a learning platform that enhances the existing learning environment. As an E-learning tool, it has a wide range of standard and innovative features such as calendar and Gradebook.
Moodle is a leading Virtual learning environment  and can be used in many types of environments such as education, training and development and business settings.
What we can offer.
Course Creation
E-Learning Portal Creation
Theme upload/theme development
Backup
 Instructional design, development of Pedagogically sound course and content
Training
 Support
Why Moodle and why training:-
(Ofsted, 2009) concluded "VLEs were least effective when they had little content or were just a dumping ground for rarely used files." and that provider should  "ensure that VLEs are designed to enhance learning and are not just a storage or communication facility "
The role of staff is obviously important in the student's engagement with the VLE, indeed increase use of the VLE from staff encouragement is vital, a statement reinforced by Ofsted "a significant increase in VLE usage was directly linked with formal tutor encouragement in the class-room ".
Live Demo Sites created by E-TeachUK Ltd
Training Company
E-learning Portal
 
Accountancy Company
Home Schooling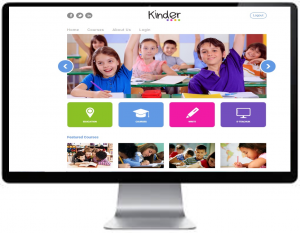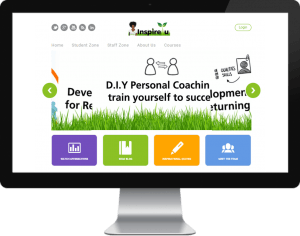 Inspire Yu to Learn Online
Download Documentation