Moodle in the Work Place
Moodle has been traditionally linked to Academic Institutes, but with continued development and added functionality, Moodle is finding an increased role in the Work  Place.
Inexpensive
Moodle is also free to download, making it a cost-effective solution for organisations which have limited budgets.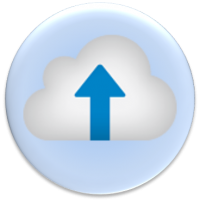 Mobile
With more learning happening via mobile devices, Moodle's focus on the mobile app supports employees in the workplace to learn wherever, whenever at the touch of a button.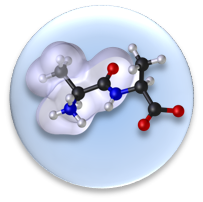 Competencies and Learning Paths
New functionalities in Moodle – such as competencies, learning paths, and user tours – allow for a more collaborative learning approach.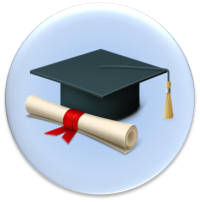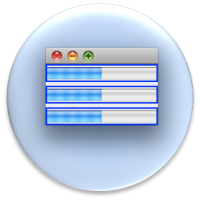 Analytics
Moodle offers built-in reporting and supports analytics, a necessary consideration for organisations looking to make data-driven decisions. Analytics allow you to track compliance, course completions, and competencies which is valuable when considering employees for promotions or succession planning in general.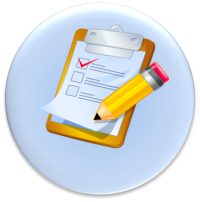 Flexibility & Integrations
One of the reasons to choose Moodle for the workplace is because "nearly every other technology in the market wants to integrate with Moodle.
This aspect lends to the "flexible" nature of Moodle… An organisation can customize their site to suit their branding needs and guidelines and integrate the tools and plugins necessary to meet their needs.