ANDROID APP DEVELOPER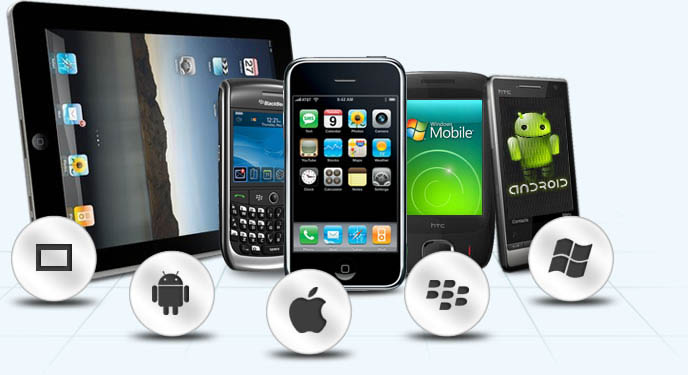 MJR Learning Consultancy and SemiDot Infotech expertise's in Android application on launching them on Google Play market. We are proficient in Java and Android SDK from 2.x to the latest versions available. Through experience and intense QA, our team provides high quality applications even on Android's highly fragmented multi-device environment. Some of the most challenging technologies we have used so far are: VoIP, peer-to-peer streaming, image and video processing, AWS integrated services, game, OCR, web services, etc. Our Android development services range from applications required for start-ups to large scale enterprises.
Our Android developers are experts in all the technologies required to build astonishing apps: Android Software Development SDK, OpenGL, Location-based Service APIs, Android media APIs, Wi-Fi APIs, 3D graphics and much more.
Our Android development team is familiar with all kinds of Android's existing versions, including degree of their compatibility with different hardware. Every Android application we developed have scalable layouts and are tested for different resolutions, while more complex apps are designed for different resolutions from the onset, often providing different behaviours for different hardware as needed. We also keep a broad range of hardware in-house to facilitate the full range testing before delivering the end product.
Materialize the Concept into App
Improve processes and efficiencies of you existing business or APP.
Improve overall customer experience.
Secure digital content.
Integrate systems
Create new commercial opportunities.
Do you have an Android app idea? Get a free quote!
IOS DEVELOPER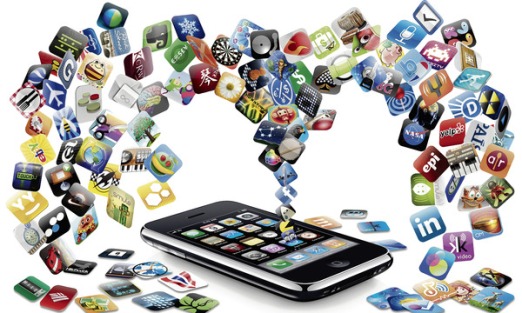 MJR Learning Consultancy and SemiDot Infotech has developed numerous iOS applications for iPhone, iPod, iPad and Apple Watch. Our iOS development team is proficient in Swift, Objective-C, C, C++ and capable of delivering rock solid, high performance applications. Some of the technologies we have mastered so far are: VoIP, SIP, XMPP, augmented reality, image and video processing, OCR, HTTP and SOAP web services, mobile databases (SQLite and CoreData), DynamoDB and all AWS services, e-commerce and many others.
We have delivered iOS applications for any AppStore category, including for enterprise deployment.
Services we provide:
iOS apps development for iPhone/iPod Touch/iPad
UI/UX design of the iOS apps
Porting apps to/from iOS
Submitting apps to the app store
Our skills:
Video/Audio streaming
2D/3D graphics
GPS/LBS
Video/Audio Streaming
Planning an iPhone / iPad / iPod Touch app? Get a free quote!
Get Quote