Review of Adobe Captivate Prime LMS
A First Look
Course Creation
A Setup, delivery and tracking Leaning Management System form Adobe.
A learner centred approach, gamification able to facilitate all types of documents from PDF to SCORM and AICC.
Nice Modern intuitive interface with nested meu and specific user roles including administrator, author, manager and learner.
You can add company information, logo and the move between the four main roles, enabling administration to organise the training over the company level, authors to create content, managers to identify training needs and tracking, learners accessing courses and deciding on learning paths.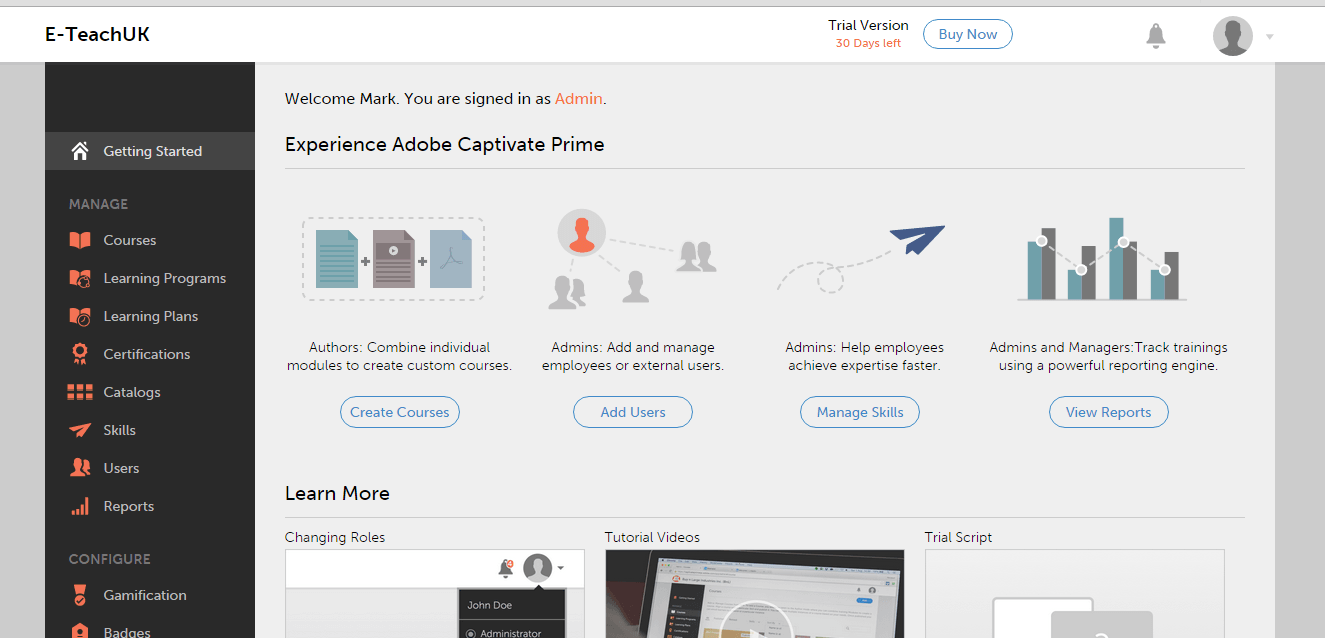 Four roles:-
Administration
Author
Manager
Learner
Author Role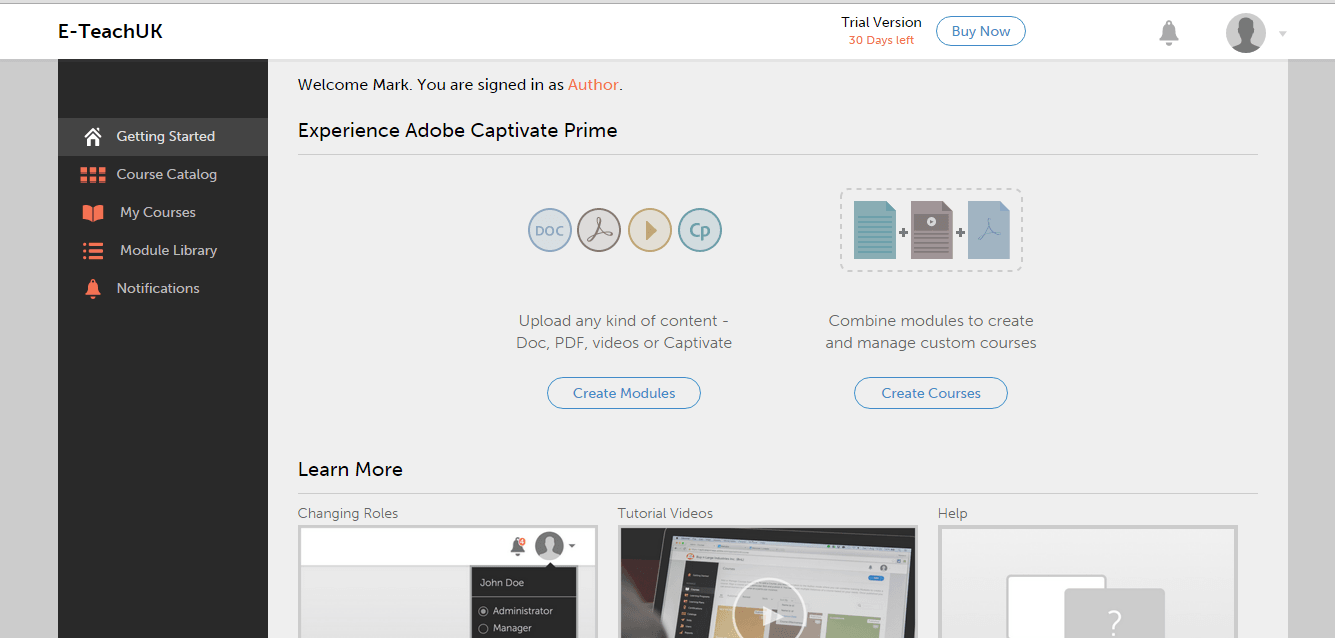 Upload any kind of content – Doc, PDF, videos or Captivate
Combine modules to create and manage custom courses.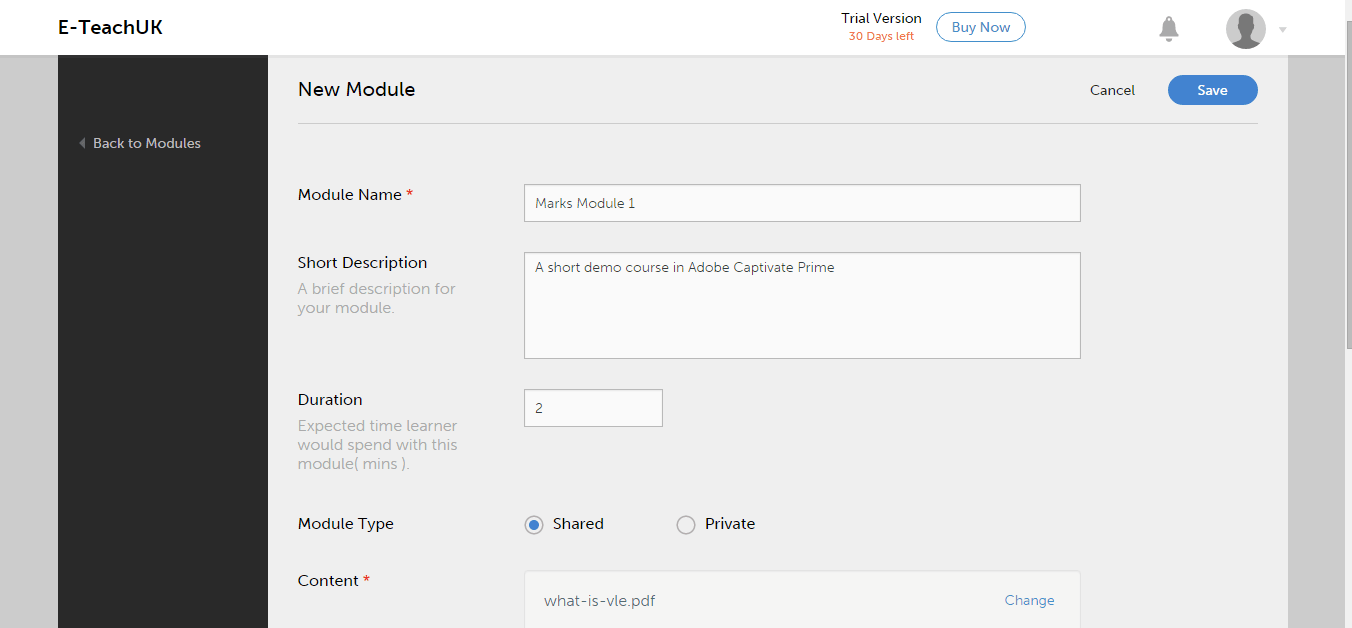 Create a library of modules that can be aligned to courses as self-paced modules.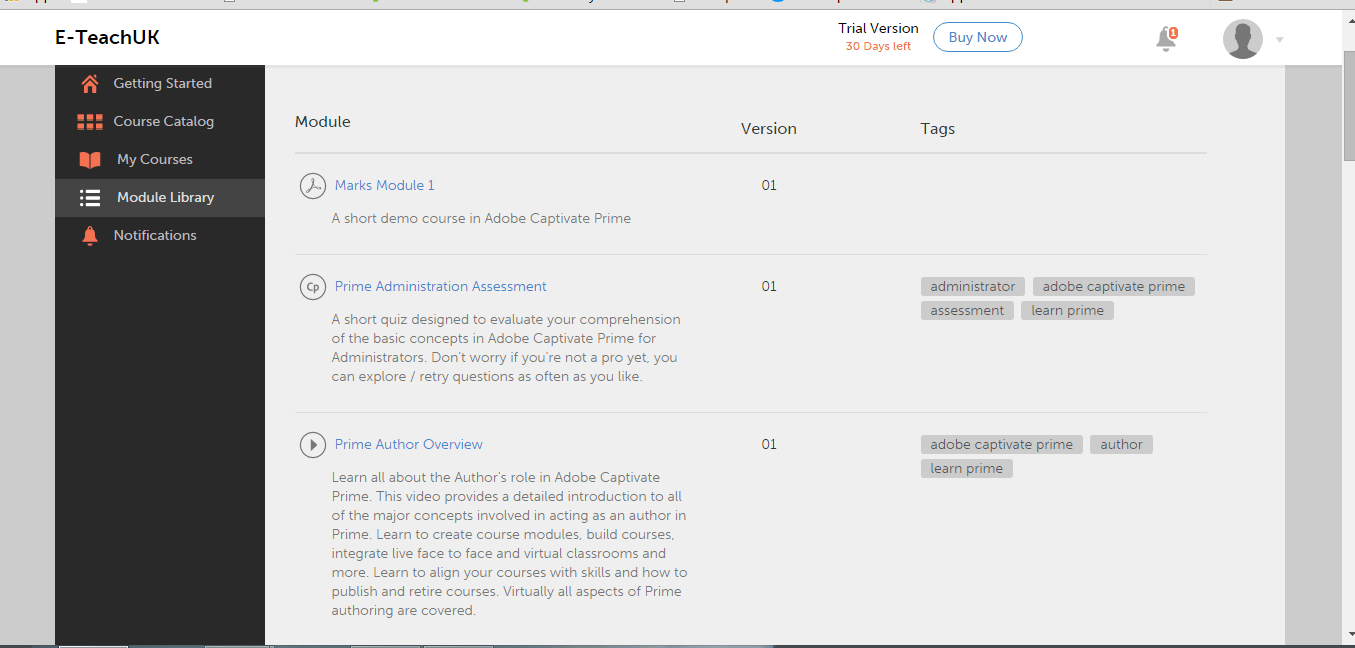 List of all courses authored by you for your account in Adobe Captivate Prime. Filter the courses based on competencies and their different states as draft, published and retired.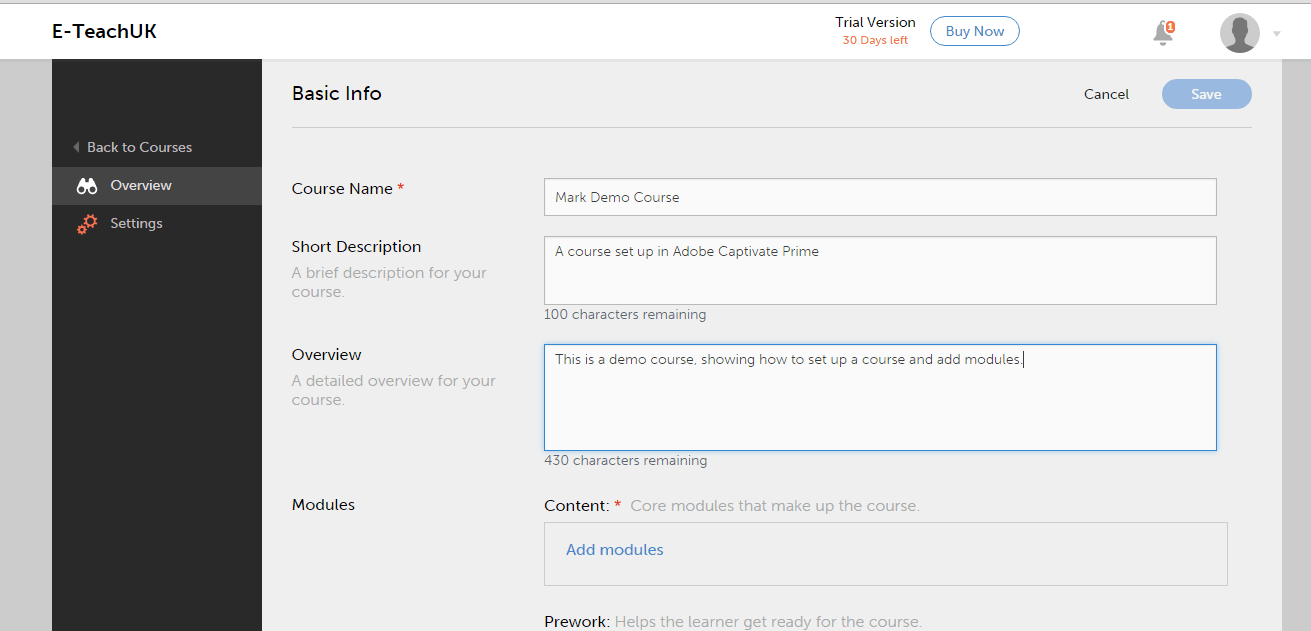 Types of modules available, also acting as a filter for module content.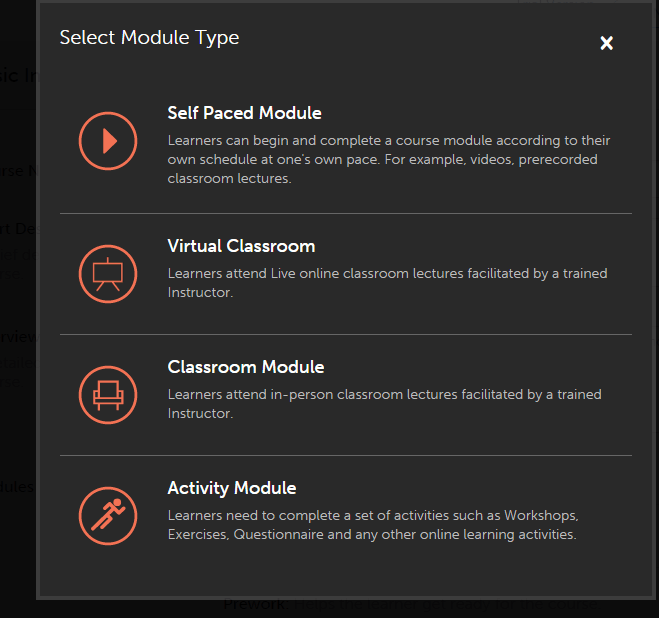 Click the modules you want to include in the course and Add to the course.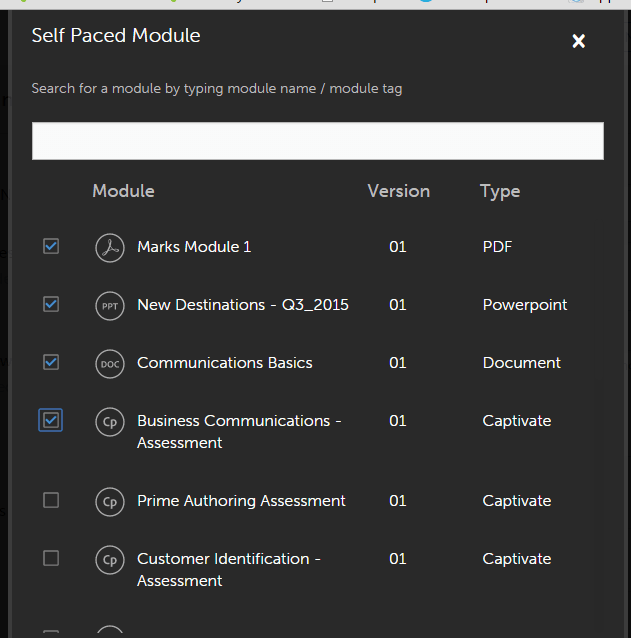 The modules are now included in the Content *Course modules that make up the course.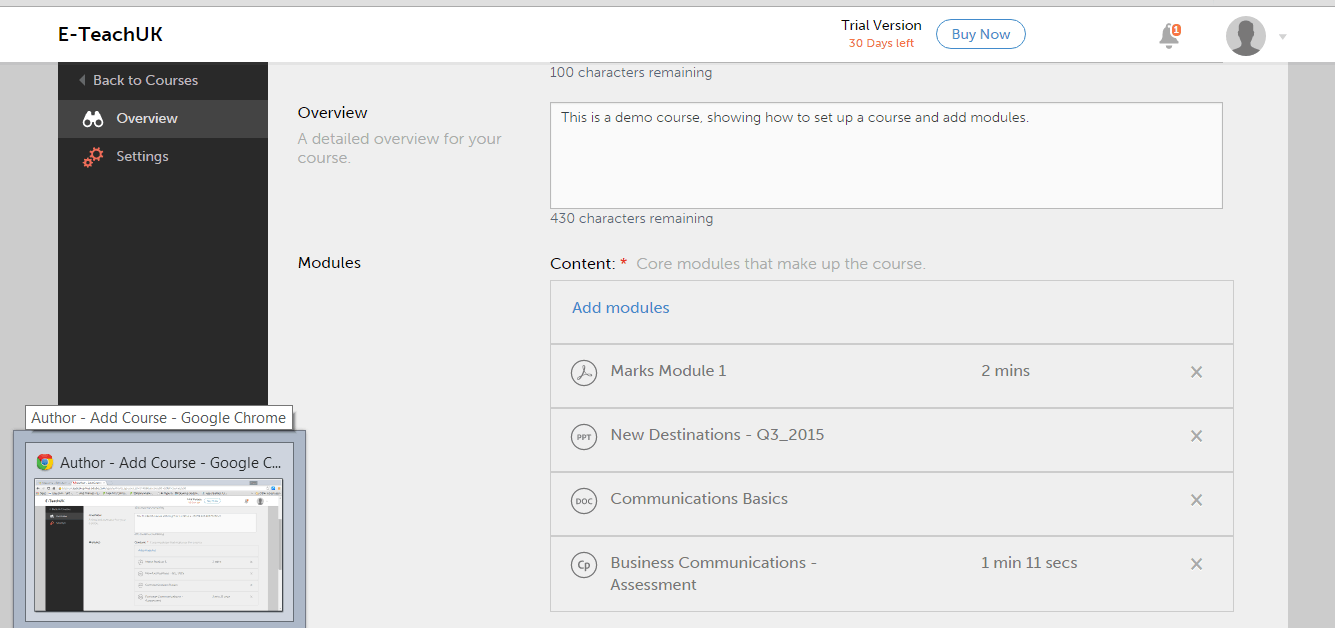 Setting and modification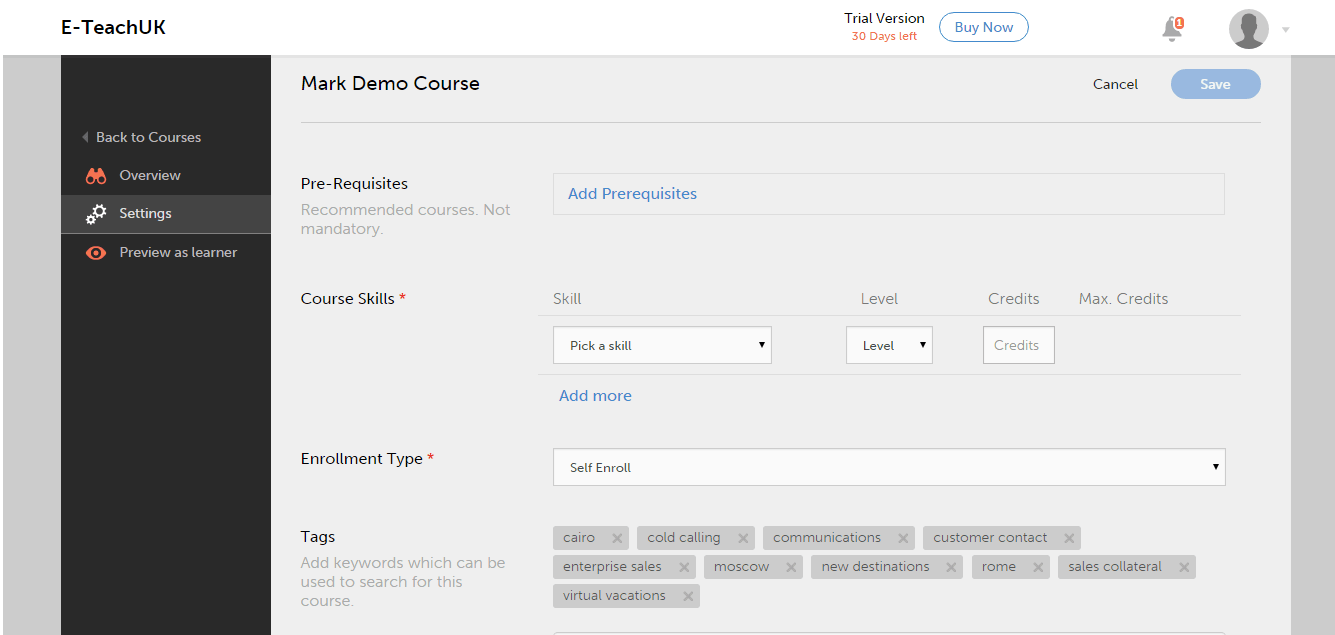 Add profile of your target audience for this course.
Resources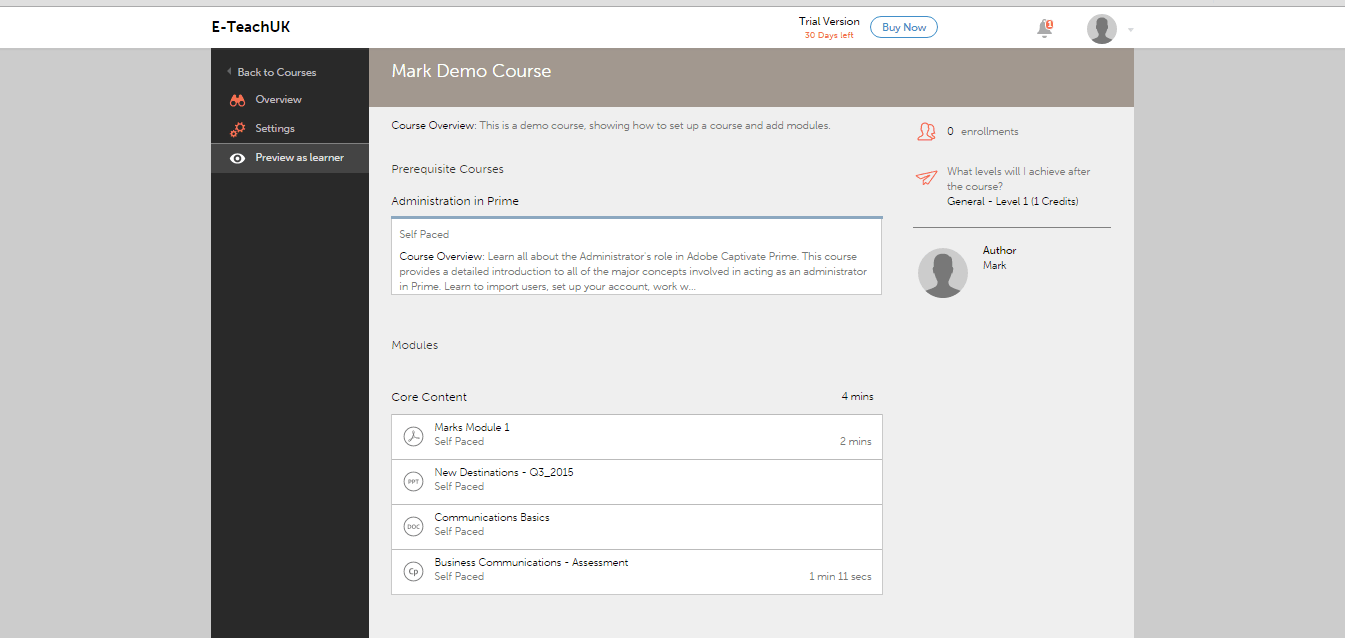 Additional material such as reading resources, video and audio files, etc that are relevant to this course can be added.
Please follow and like us: