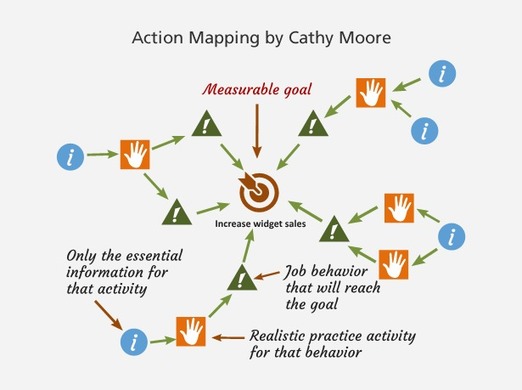 Now, that's a term that's quite pervasive these days. Every custom eLearning development vendor claims to make engaging eLearning. But do we know what engaging eLearning really is? What attributes it needs to exhibit to qualify for being engaging eLearning? And more importantly how do you go about creating eLearning that is not the boring, stereotypical eLearning that the learners hardly ever relate with?

Creating engaging eLearning is a topic large enough to be covered in a workshop spanning a few days. However, I believe there if we can focus on 3 key things we will be able to ensure that the content we create is engaging. In this blog I will discuss the first one.
Sourced through Scoop.it from: www.upsidelearning.com
See on Scoop.it – Instructional design.
Please follow and like us: